Hi! I'm César Fernando Pérez, Designer since 2007
I do believe in the attitude of working hard, overcoming obstacles, learning quickly and exercising empathy with the stakeholders and the final users of the designed products.
 I have +12 years of experience attending companies, entrepreneurs and helping other members of the creative industry in Mexico (my country), Europe (Spain, Netherlands, UK) and the United States.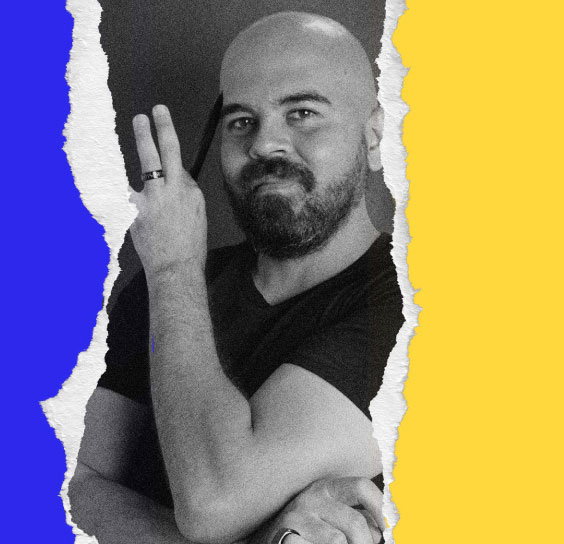 Relevant information for entrepreneurs and companies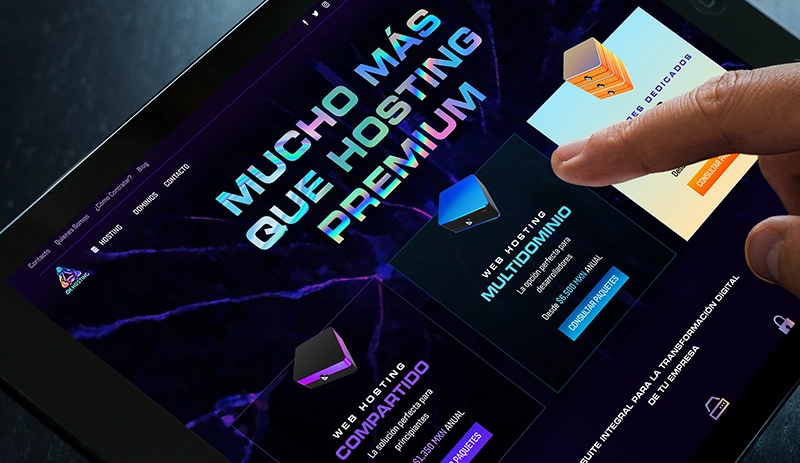 I have experience working with in-house design and development teams to get projects finished on time.
1. Understand the user's problems and their desired outcomes
2. Identify the business objectives of the stakeholders
3. Identify the user needs and desires