The next project was a test proposal within the recruitment process to enter the AIRTM company. The designs was not implemented, however several proposals were made to improve the usability of the platform.
Process summary: discover > hypothesize > prototype
Empathize: understand the problem
Airtm is the easiest way to move money abroad. it helps people send and receive money, no matter what type of currency they use. It's easy for us to exchange funds because we're connected to every value network. Airtm is a dollar tool that helps you send and receive money from other people. It also allows you to fight hyperinflation by exchanging your local currency for dollars. We work with developing countries to help them get better financial services.
Starting with research and user acceptance testing, we documented areas of opportunity for the app. We divided these into three clearly defined objectives:
Implement a consistent design system.
Include a side menu.
Include accessibility features.
UI/UX
Strategy
Branding & Identity
UI/UX
Web Design & Development
Illustration
Video Editing
Candidate for a position as User Experience Designer.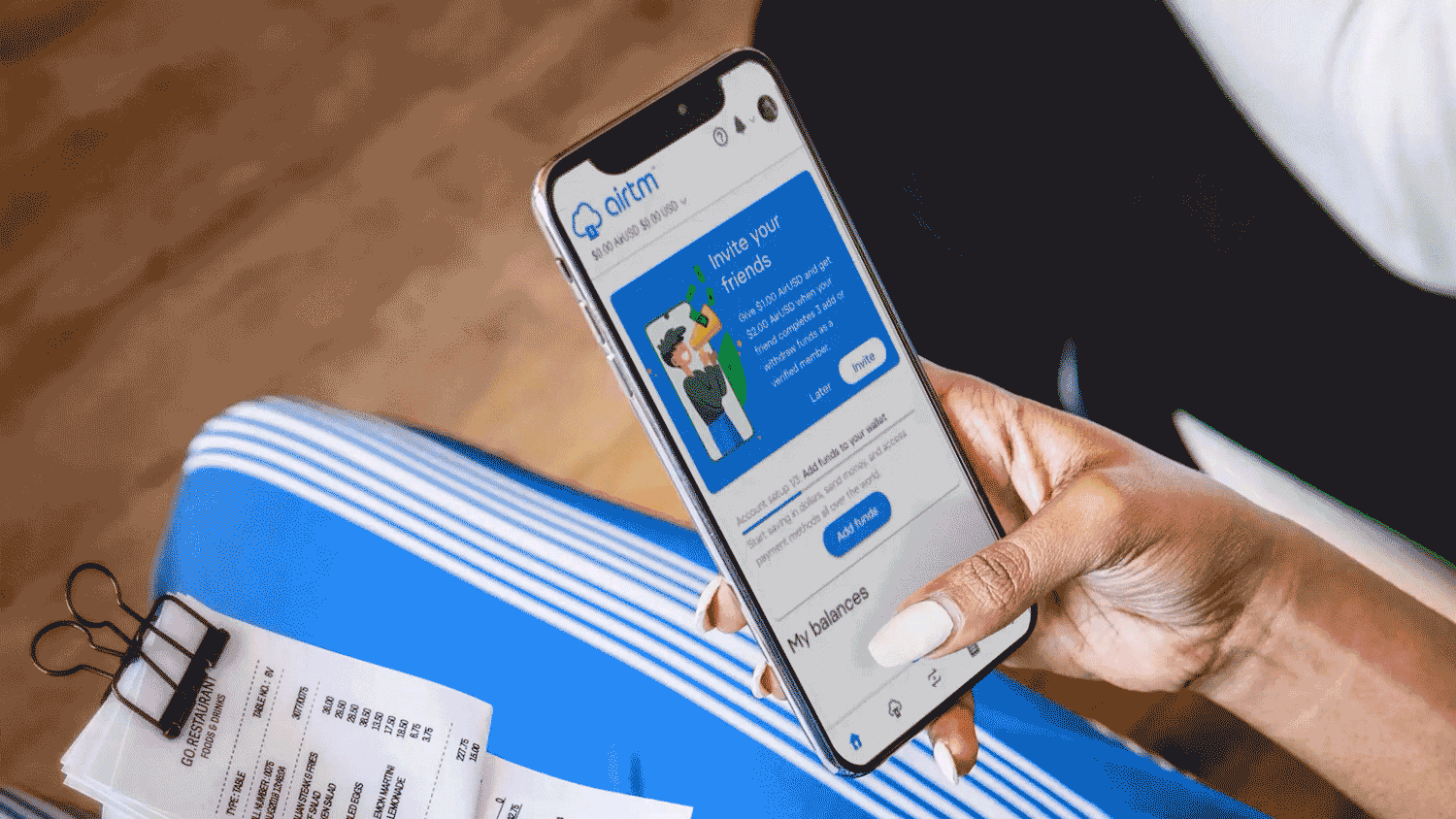 After analyzing the user journey map I decided to remove what we deemed as secondary actions from the menu and placed them inside drop–downs on the top bar. We also added the new debit card feature and improved the visual feedback of the user's current position.
I created a new layout that allowed us to display the same amount of vital information while making room for additional essential features such as quick actions and searches. We also decided to redesign the login and sign-in screens completely. We wanted to create a more welcoming and intuitive experience for our users, and we felt that the current screens were not meeting this goal. We opted for a simple and easy-to-use login form with a transparent sign-in process. We also created a new sign-in page that displays the user's current account status and provides easy access to their account details.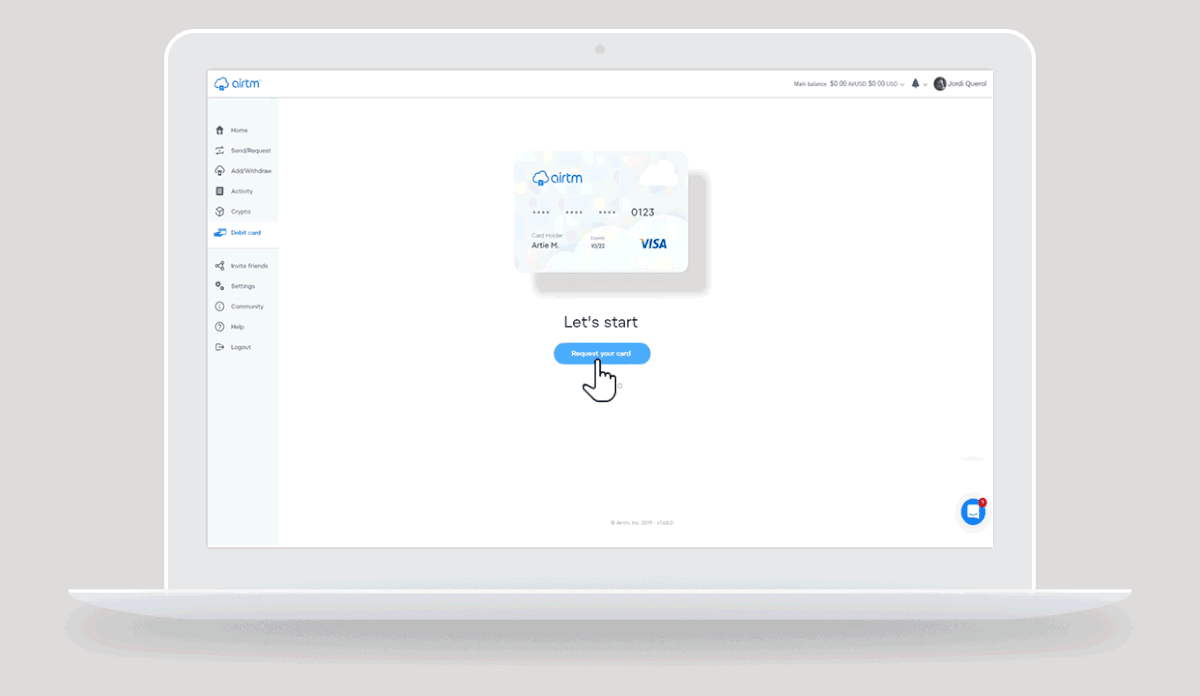 Flexibility & Convenience