1st Choice CE was created to provide quality educational online courses to its online students. They strive to deliver our online school courses in a seamless fashion, and take pride in having the most user-friendly experience available on the web. Needless to say, their courses meet or exceed state requirements.
Juan Hernández (Texas, USA)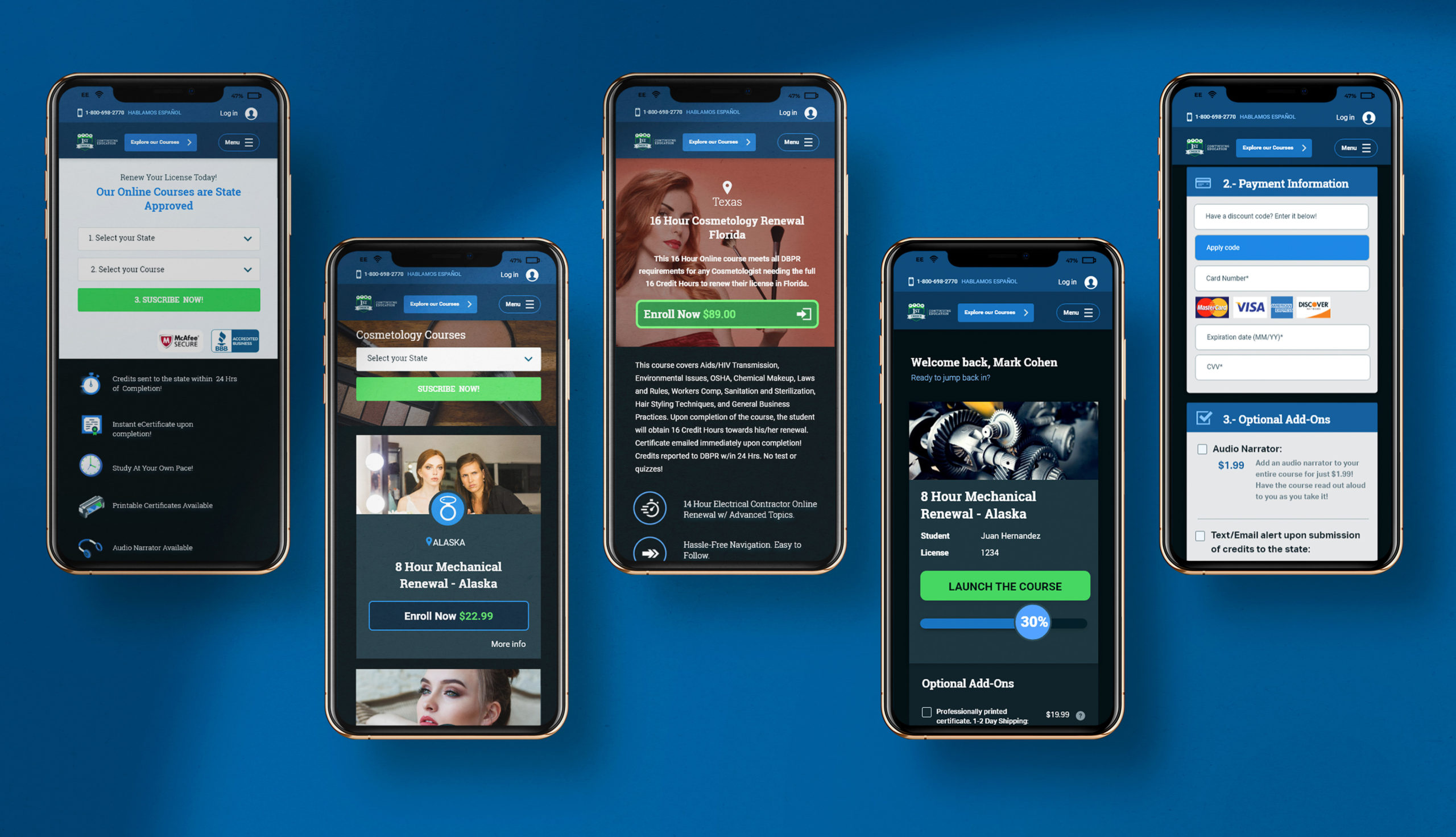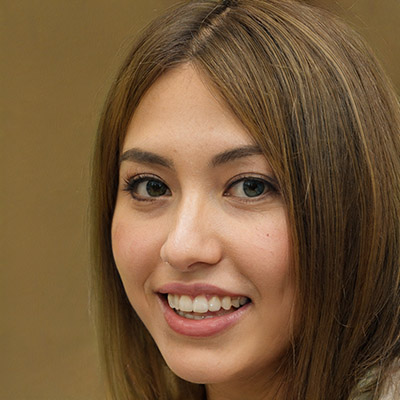 35 / Katherine / Texas, USA
Kat works as a cosmetician in Austin, Texas. She does not have much time to spend, but he needs the licence renewal to keep working. She will choose the fastest option possible to get the test done and get the certificate.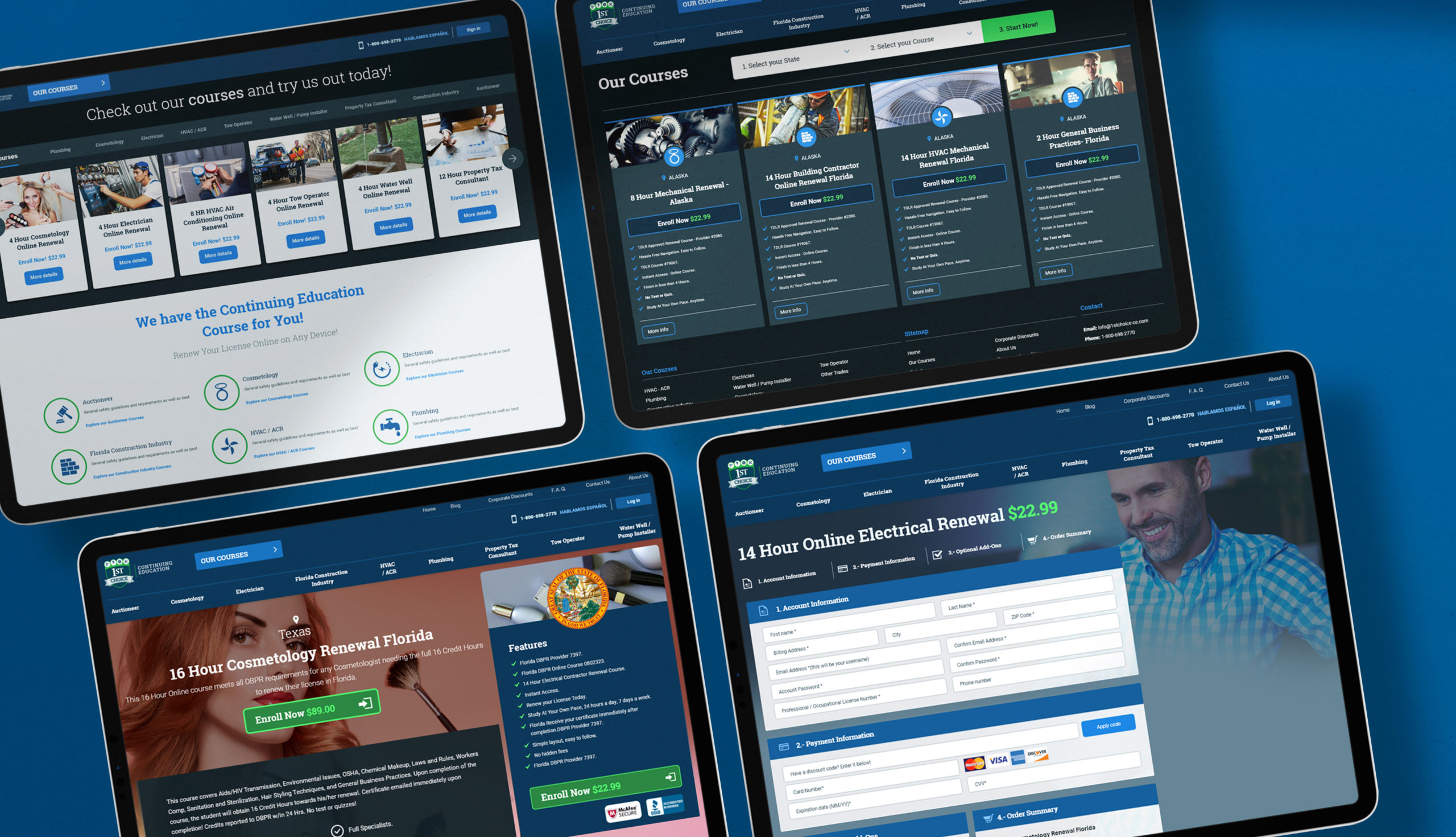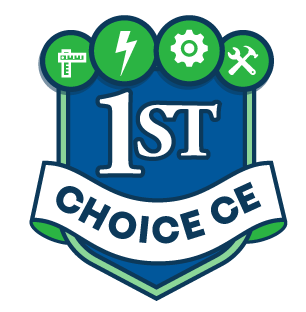 COURSES GRID WITH FILTER BOX