Complete
rebraniding

& revamped

user experience
It was time for a complete rebranding! OK Hosting needed to attract new groups of tech-savvy users without alienating their old customers.
OK Hosting targets young entrepreneurs, men and women alike. The visitors are primarily Mexican, especially habitants of that country's north and center. The majority of the visitors use desktop computers to interact with the site. However, a significant 31% use mobile devices.
Identifying user problems and needs
In 2002, the Muñoz brothers launched OK Hosting, with the goal of providing hosting services to local entrepreneurs. During those good old days, going into the hosting business was a blue ocean strategy, but over the years, the Muñoz brothers needed to extend their portfolio of services to remain competitive.
Their website was a reflection of those fast-growing times, and gradual updates came to the initial website. Without notice, OK Hosting began serving different types of users, with different goals and the site became very difficult to navigate. 
The company hired me to take in charge of the project to revamp the website, knew that OK Hosting was in need of a rebranding. I started by defining the objectives for this website. Everyone at OK Hosting had different goals for the site: marketing, sales, new business development and e-commerce. It was crucial to have everyone on board when deciding changes that would be made so that everyone could grow with those changes.
 The old site of OK Hosting, in operation since 2014, had been slightly modified for eight years without a clear direction, and it was turning into something cluttered and non-functional.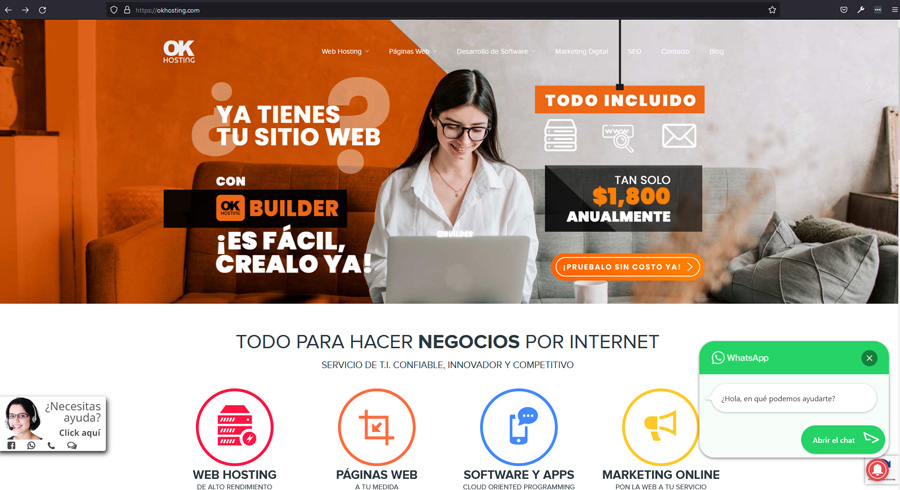 With our user's information gathered and a benchmark of our direct competitor's weaknesses and strengths, We set a mood board with the look we wanted to achieve.

Many sketches, attempts and explorations
Arriving at our final logo wasn't a piece of cake. It took me an intensive period of option explorations, from a slight refresh to the current logo, to drastic and brand-new options unattached to the company's past.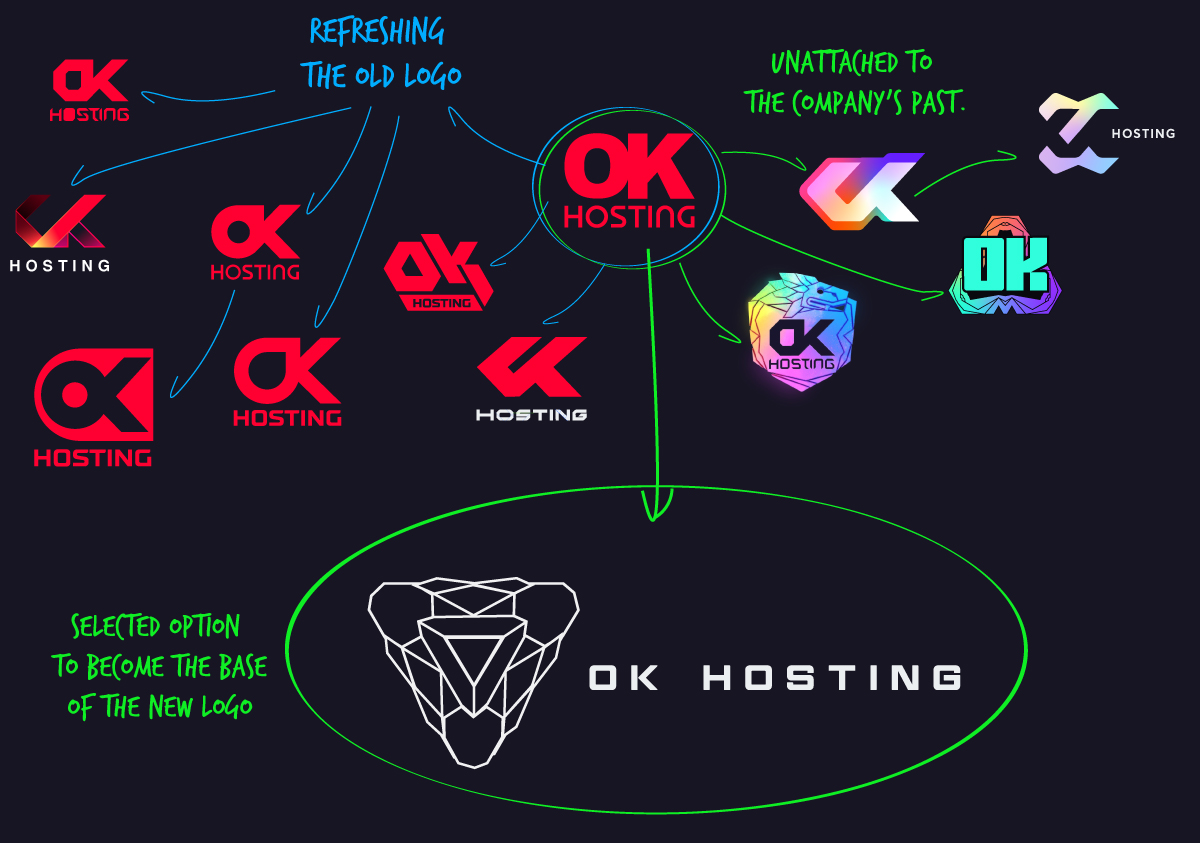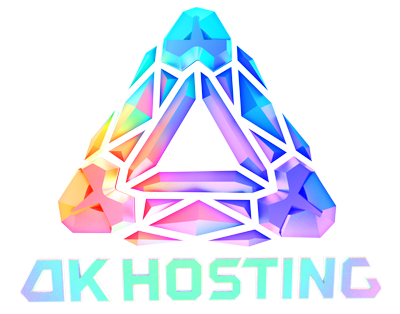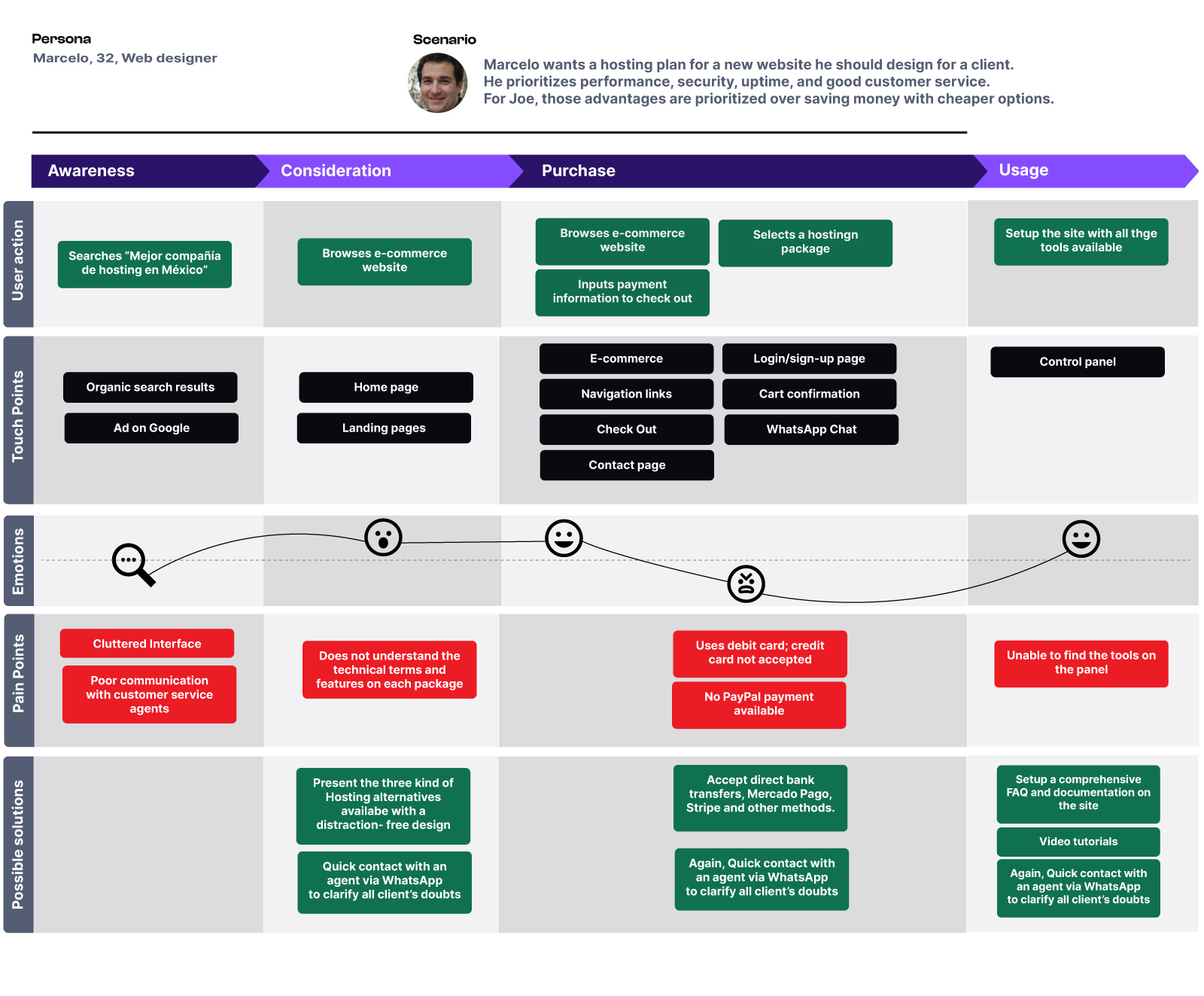 Three main choices for hosting.

Shared hosting packages in detail

Search box to look up domain availability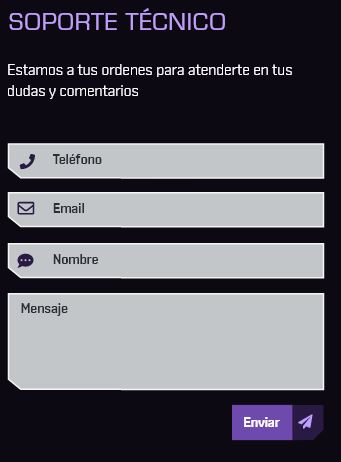 CTA for contact the Customer Service via chat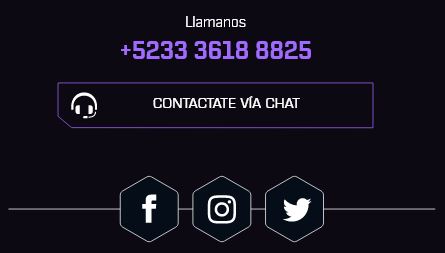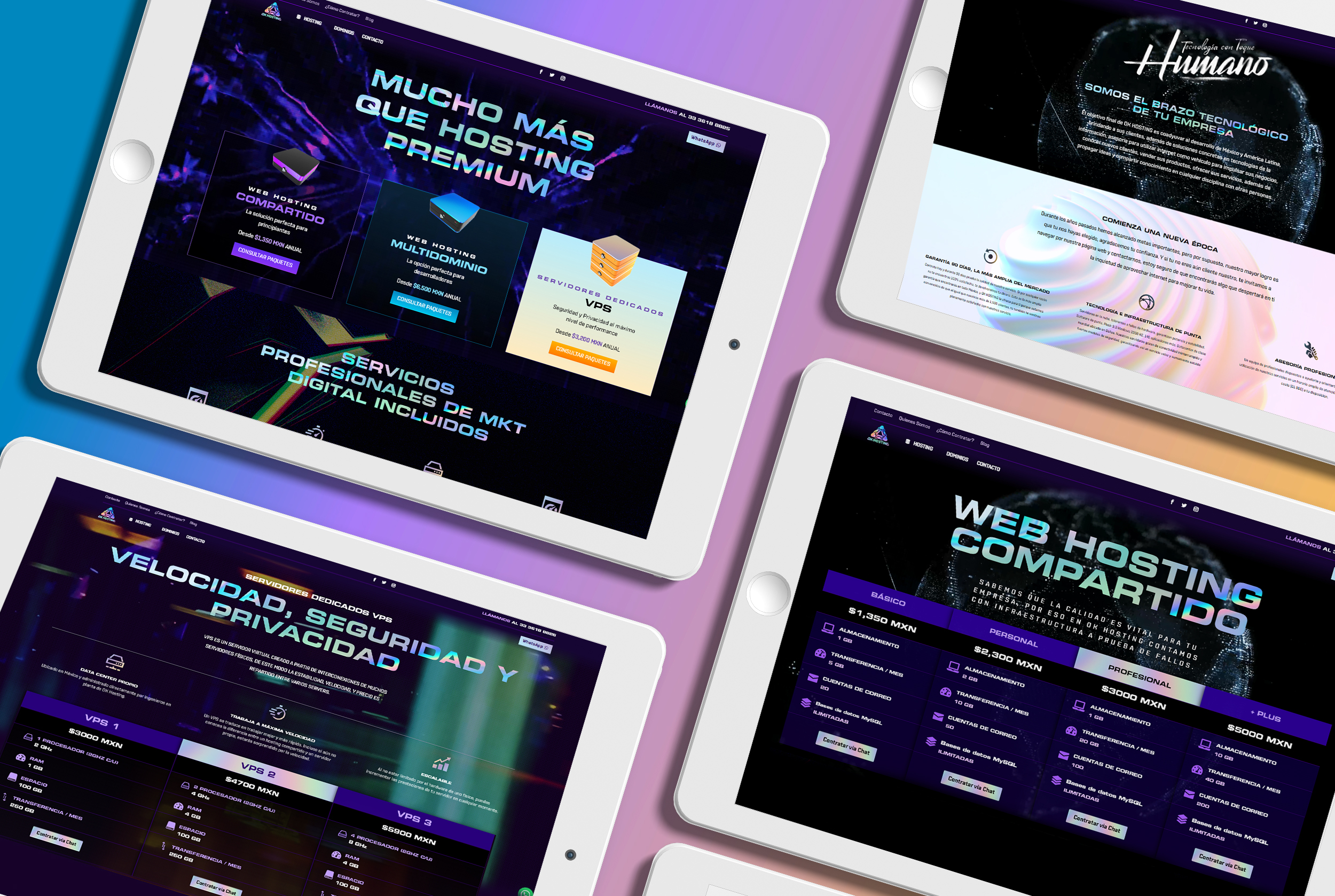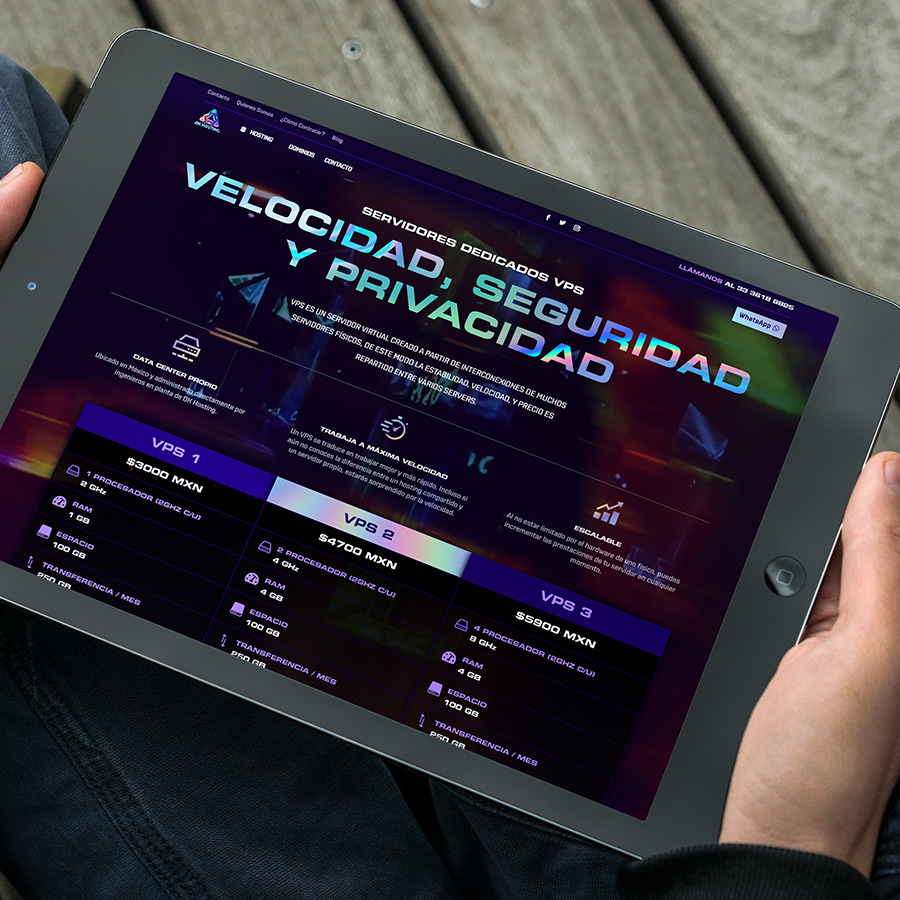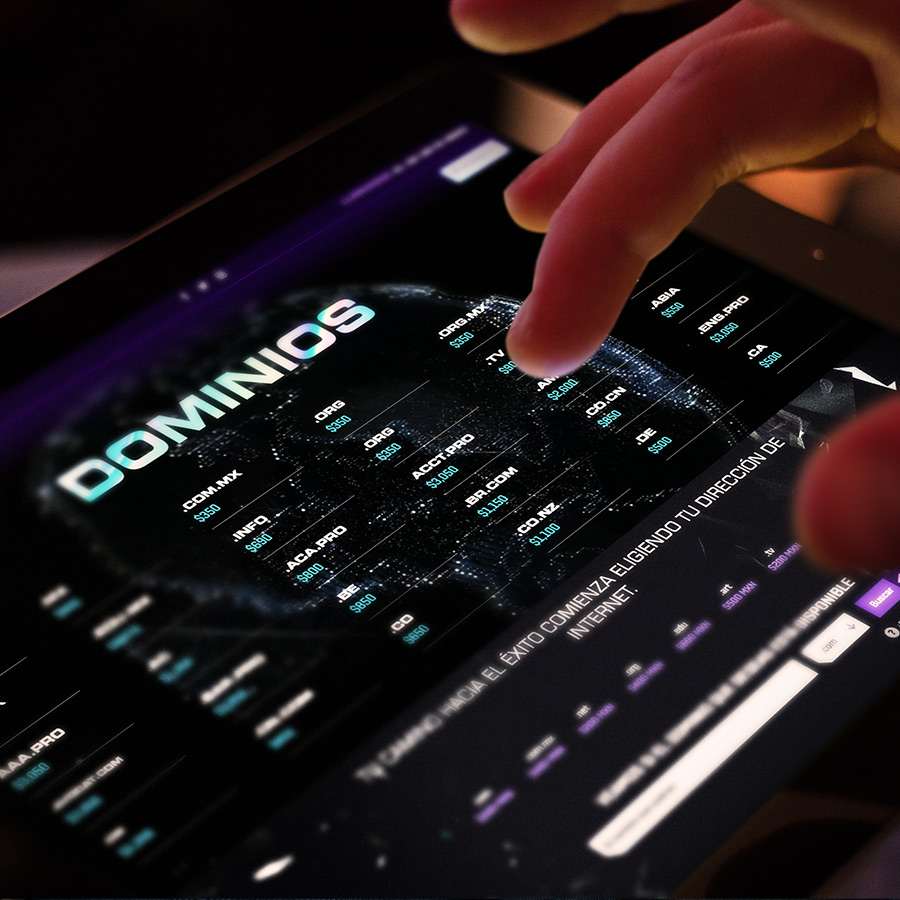 Look up information about the company