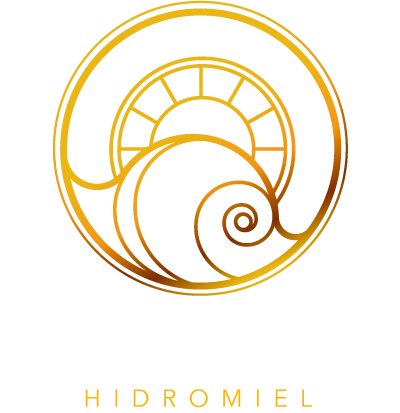 The drink of the gods taking a new path
Commonly associated with warriors and valiant Vikings, mead has been a drink enjoyed for more than 2,000 years. In a market crowded by brands aimed at the male public and employing a medieval look and feel, Varuna finds differentiation by targeting the female market by offering a more useful and magical experience.

The client had a brand of mead operating and being distributed in bars in various cities in Mexico. Under the name of «Barbarian Mead». The product has a quality superior to others, being of artisan origin. However, sales needed to be boosted with the creation of a new brand focused on the right market.
Varuna's branding features an enchanted world setting. This makes Varuna stand out from other brands aimed at the male market. Varuna's marketing strategy also focuses on creating a sense of exclusivity among its customers.
It was necessary to create three variables for the labels, according to the presentations: Morat, Classic and Cyser